Tags: thriller background music, free production music, horror background music
*        Preview           Download
| | | |
| --- | --- | --- |
| | |      Synth horror 01 |
| | |      Synth horror 02 |
| | |      Synth horror 03 |
| | |      Synth horror 04 |
| | |      Synth horror 05 |
| | |      Synth horror 06 |
| | |      Synth horror 07 |
| | |      Synth horror 08 |
| | |      Synth horror 09 |
| | |      Synth horror 10 |
| | |      Synth horror 11 |
More full lenght royalty free mysterious horror music tracks ->>
See also: free strings horror sound collection, background music for video
Need exclusive music for your project? Send an inquiry.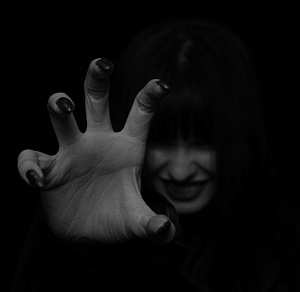 This is next addition to my, free horror sound library. While creating this little collection, I have used synthetic sounds generated by Thor synthesizer of Propellerhead Reason. As a result, sound samples are most threatening and harsh. If you find that the higher frequencies in the audio samples are redundant, use a parametric equalizer. Although most of these sound samples are short phrases intended to cause consternation, surprise and fear, there are also some longer samples, allowing gradually escalate the horror. Apart from the fact that these samples can be used as background music for movie of horror, you can use them in any way, including ring tones, remixing, and more.
All music samples are in MP3 format for preview and in WAV format for free download. Link to the website of the author is very much appreciated.
Examples of attribution:
"Music by Di Evantile www.dievantile.com "
"Sound effects by Di Evantile www.dievantile.com"