Category Archives for Interesting photos of nature
This small collection of fantastic and surreal texture of an old wood, demonstrates how a lot of interesting ideas can be found in nature. There is no human mind that can create such a variety of harmoniously intertwined curves and soft  and balanced colors.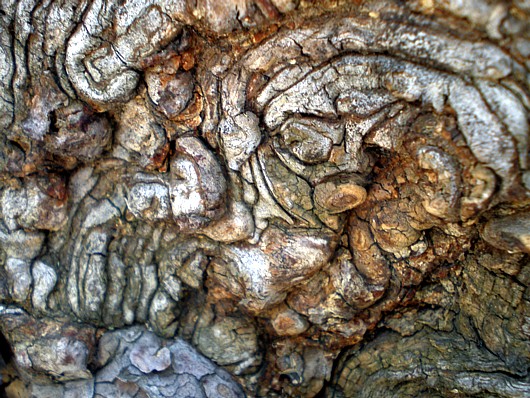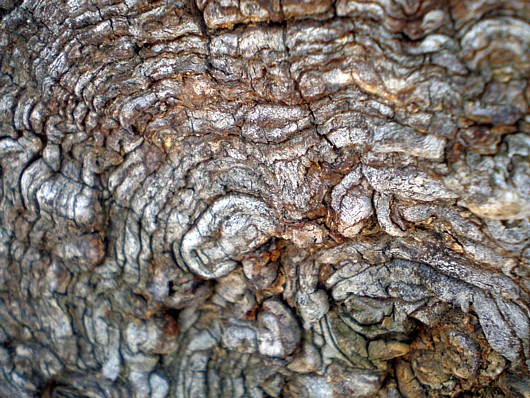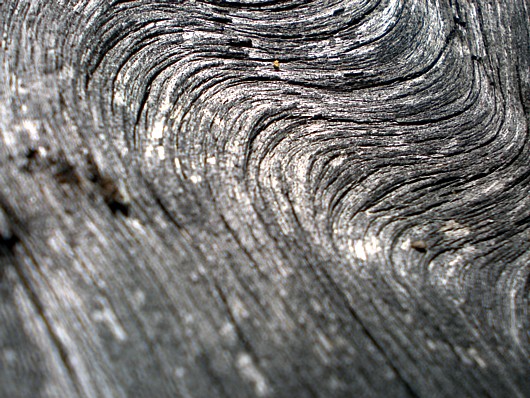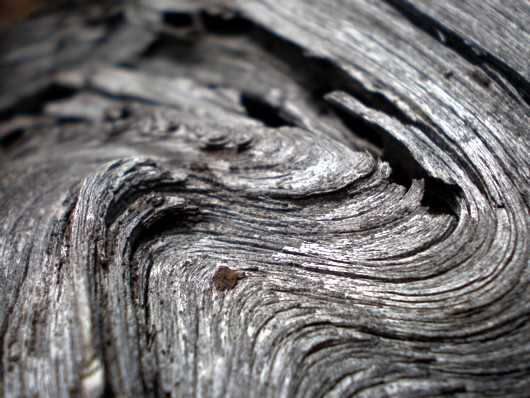 This small collection of photos of old wood texture really looks like ancient characters. Unconscious work of beetles for the extraction of food can eventually lead to the creation of whimsical paintings akin to works of art. Although who knows, maybe their movements are programmed and they bring us the encoded messages ?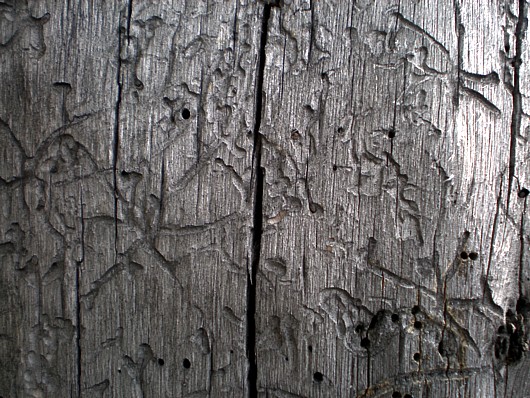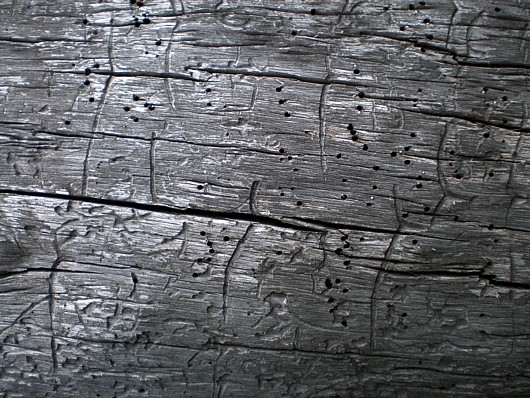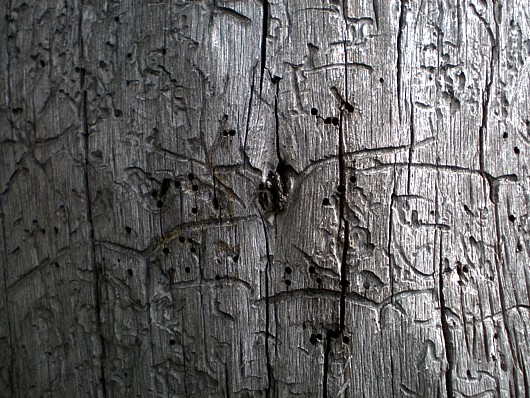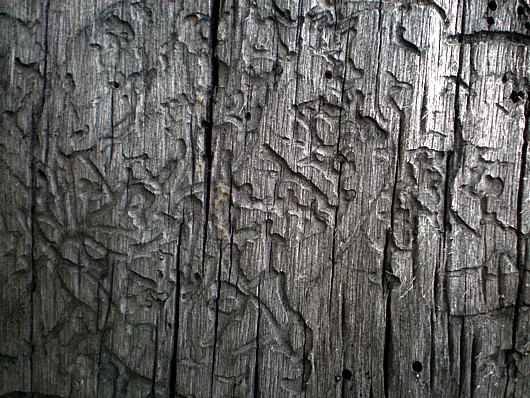 This collection consists most interesting and unreal photos created with Olumpus camera. Latest photos of nature made just yesterday. Other ones were photographed before. The first object looks like flower from "Avatar" movie. Nevertheless, it was photographed in ordinary flood plain, a few miles outside the city. This is, perhaps, the best demonstration of macro technique, which I had to do. The next two ones look so aggressive that I just could not miss them. Fourth picture looks like an owl frozen in a trance. It is old as eternity itself. Finally, the last two pictures are characterized by the fantastic play of colors and shades.