With age, people begin to hear the worst. They do not distinguish individual sounds in the background noise, did not immediately respond to a question addressed to them. This is due not to the deaf, but the deterioration of neurons. The cells in the brain of old people react to the signals slowly. According to scientists, the music can prevent senile deafness. The brain of musicians does not age.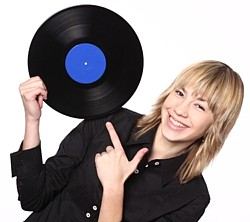 Researchers from Northwestern University (USA) believe that music is the perfect anti-aging agent for the brain. Scientists compared the automatic "response" of neurons of the brain when people hear the human speech.  Three groups were tested: elderly musicians, people in the age who not involved in music and young people – not musicians.
According to the researchers, the reaction rate of the brain of older musicians, not just superior to the gray matter of their peers, but caught up with the brains of young people who have never engaged in music. The neurons in the aging musicians maintain the youthful vitality of the reaction. This confirms the hypothesis that the sounds that we hear throughout the life have an active influence on the functioning of our nervous system.
Another good news is that you must not connect with the music your entire life to prolong youthfulness of the brain. "The brain can be trained to partially compensate the loss of hearing in old age," – says Donald Caspary, an expert on age-deafness to the medical faculty of Southern Illinois University.