This is and OLD post. Now all mysterious background music tracks available here.
Description of samples: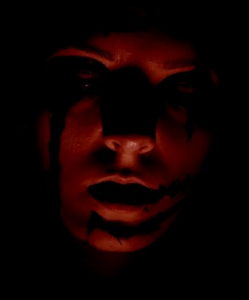 Mysterious and meditative slow background music with bells. Can be used for creation of foreboding, thoughtful, meditative and dazed mood.
Unstructured and at the same time, a rhythmic small track in the key of A minor. It creates a musing, reflective and slightly melancholy mood.
Revenant track with a slow rhythm and a muted tone. For production of fantastic and whimsical video.
Ideal background for anominous atmosphere of Mars or documentary about paranormal phenomena. Used sound effect of boiling water.
Positive and optimistic music with a rhythm like the murmur of stream. Suitable for a fresh and a little excited mood.